Decluttering and organizing your home
Let's get rid of the clutter that is invading your space and mind.
Sorting your belongings and decluttering your home
I will help you sort through your belongings and help you make a choice between what you want to keep or get rid of. I will take care of removing the items to be donated, sold or thrown away. Let's give a second life to your belongings.
CHF 95.00 per hour
Optimizing your storage and organizing your spaces
You feel like you spend your time tidying up but the mess persists? I will lighten your interior and offer you tidying methods that aim to optimize your spaces, facilitate the tidying and your daily life.
CHF 95.00 per hour
Contact me today to help you tidy up and organize your home
Moving services and organizing
Take full advantage of a new, tidy and organized environment as soon as you move in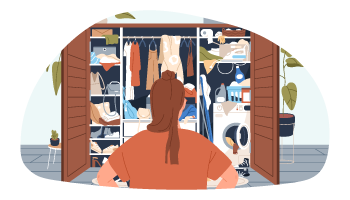 Prepare your belongings before your move
As a professional organizer, I'll assist you in preparing for your move. I'll help you sort through your belongings and discard what you no longer need to keep. Start a new chapter of your life in a lighter interior, surrounded by the things that bring you happiness.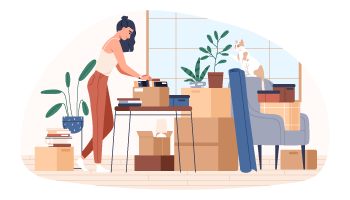 Packing and organizing
Smart packing and organization are essential for any move. I offer custom packing services. Benefit from a professional to pack your most precious belongings with care. Use this service to pack just a few pieces or your entire home.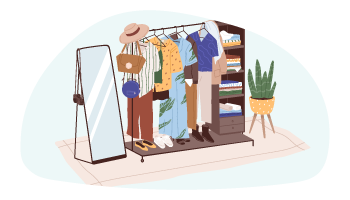 Unpacking and organizing
Your belongings will be unpacked, stored and organized in every room of your home. This service is much more than a box unpacking service offered by moving companies that propose to put your stuff on a flat surface.
Contact me now to prepare your move
Organisation et rangement de votre intérieur
Nos services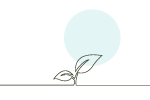 Les prémices du rangement
Nous prévoyons une demi-journée pour trier, désencombrer, organiser et optimiser une zone de votre logement. Découvrez la méthode de notre Home Organiser pour allier organisation et décoration à la maison.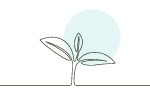 Organiser et ranger son intérieur
Ranger et ré.organiser efficacement votre logement pour que vos tâches quotidiennes soient plus rapides à réaliser et plus faciles à entretenir. Le home organising s'adapte à chaque pièce de votre maison.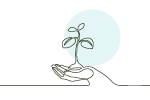 Aide au déménagement et installation
Réduire le stress lié au déménagement en vous aidant à planifier et préparer le jour du déménagement et vous permettre de commencer à vivre dans votre nouvelle maison immédiatement.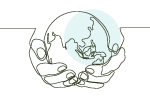 Les Masterclasses
Nos Masterclasses sont des ateliers délivrés par notre Home Organiser en présentiel ou à distance. À cette occasion, vous apprendrez à ranger votre intérieur selon des méthodes approuvées par Bo Rangement.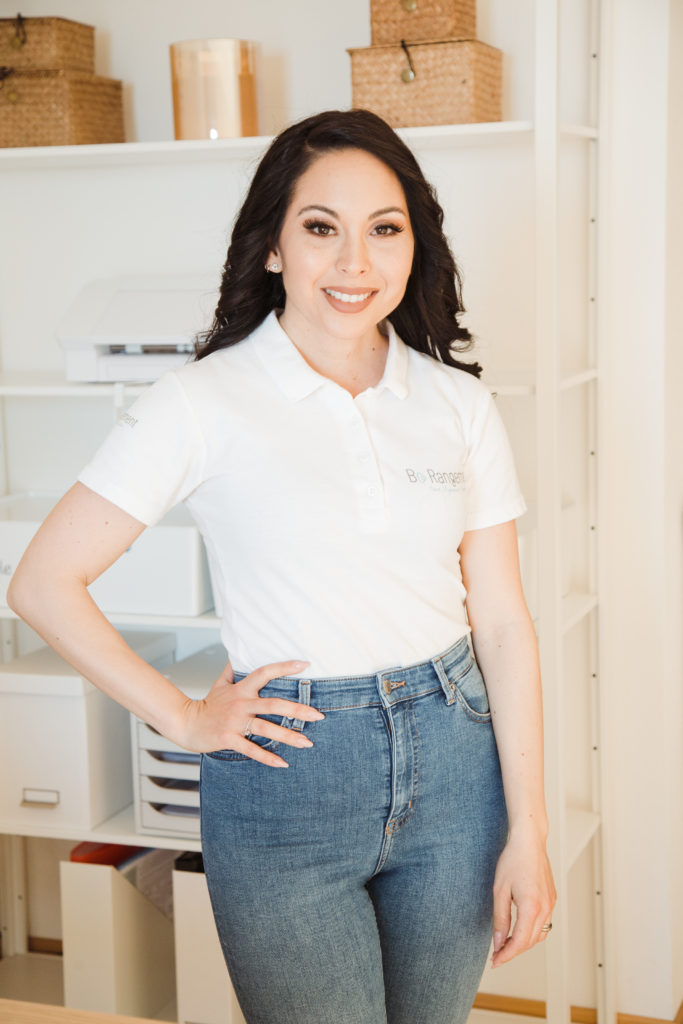 Amel Brawand
Home organizer & founder of Bo Rangement
I created Bo Rangement with the aim of helping you to get rid of the clutter in your home once and for all, and to put your home in order so that you can feel better and make your daily life easier.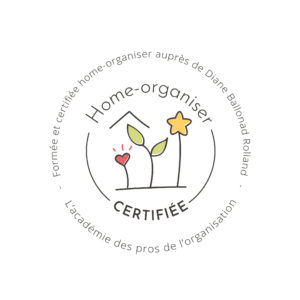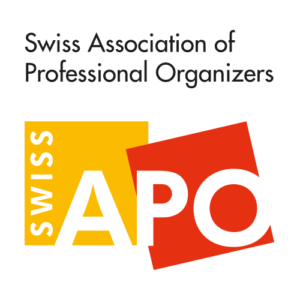 Let's improve your daily life
The Bo Rangement concept
Bo Rangement is a professional Swiss home organization and storage company that creates the clutter-free and organized home of your dreams. You will notice how much easier it is to stay organized and achieve more serenity with a clutter-free and organized home. Let's simplify your daily routine!

Sort through your belongings and get rid of the unnecessary

Set up storage systems adapted to your space

Review your consumption habits

Give a second life to your objects
My references
Bo Rangement simplifies your life and creates the organized interior of your dreams
Discover the before and after pictures
Transforming the basement into a practical and orderly storage space The year 2022 has begun with organization and tidying. Find out here what Bo Rangement did […]

Decluttering and organizing a pantry to make daily life easier Here is a before/after of a mission realized for the decluttering and the organization of a […]

Putting order once and for all in a very cluttered cellar Let's go back to a project of decluttering, optimizing and tidying a large cellar. Discover […]
Tips and news from your Home Organizer
Blog
September 10, 2021
Summer is slowly coming to an end. It's hard to believe it right now with temperatures around 25 degrees. But this morning mildness and the fall-winter […]
August 16, 2021
Baby is growing so fast! He is gaining centimeters from week to week and his wardrobe must be constantly renewed. Baby's onesies, socks and pajamas are […]
Inscrivez-vous dès maintenant pour recevoir notre newsletter !
Au programme : des actus, des conseils pour l'organisation et le rangement de votre intérieur, ainsi que des nouveautés.