Decluttering and organizing your home
Let's get rid of the clutter that is invading your space and mind.
Sorting your belongings and decluttering your home
I will help you sort through your belongings and help you make a choice between what you want to keep or get rid of. I will take care of removing the items to be donated, sold or thrown away. Let's give a second life to your belongings.
CHF 95.00 per hour
Optimizing your storage and organizing your spaces
You feel like you spend your time tidying up but the mess persists? I will lighten your interior and offer you tidying methods that aim to optimize your spaces, facilitate the tidying and your daily life.
CHF 95.00 per hour
Contact me today to help you tidy up and organize your home
Moving services and organizing
Take full advantage of a new, tidy and organized environment as soon as you move in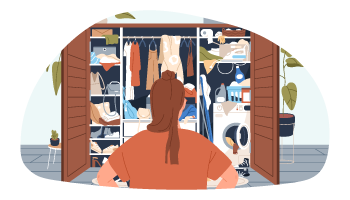 Donate, sale & discard before moving
Are you moving soon or are you being transferred for professional reasons? We will quickly organise the sale of your belongings and the donation of your belongings before your transfer.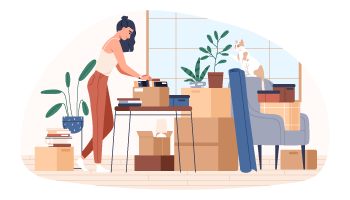 Packing and organising
The packing service can be done for your entire house or just a part of it. Everything is prepared and organised for your move.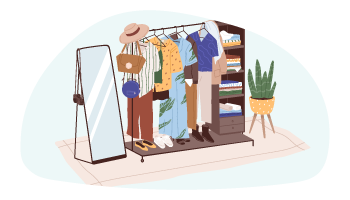 Unpacking and organizing
The unpacking and storage of your belongings is carried out by storage specialists, with the utmost discretion and respect for your personal belongings.
Contact me now to prepare your move
My references
Discover the before and after pictures of my home organising projects for individuals and professionals
Follow Bo Rangement on social media to discover all the news about my work
During my first diagnostic visit to the beauty salon, I noticed that the clutter in the cupboards, in addition to being a visual pollution, was hindering […]

A harmonious and organized dressing room for easy dressing I was here to review the organization of three custom built dressers. Discover here the images before […]

Transforming the basement into a practical and orderly storage space The year 2022 has begun with organization and tidying. Find out here what Bo Rangement did […]
Organisation et rangement de votre intérieur
Nos services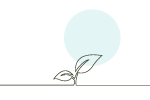 Les prémices du rangement
Nous prévoyons une demi-journée pour trier, désencombrer, organiser et optimiser une zone de votre logement. Découvrez la méthode de notre Home Organiser pour allier organisation et décoration à la maison.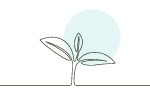 Organiser et ranger son intérieur
Ranger et ré.organiser efficacement votre logement pour que vos tâches quotidiennes soient plus rapides à réaliser et plus faciles à entretenir. Le home organising s'adapte à chaque pièce de votre maison.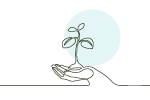 Aide au déménagement et installation
Réduire le stress lié au déménagement en vous aidant à planifier et préparer le jour du déménagement et vous permettre de commencer à vivre dans votre nouvelle maison immédiatement.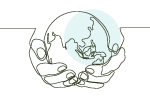 Les Masterclasses
Nos Masterclasses sont des ateliers délivrés par notre Home Organiser en présentiel ou à distance. À cette occasion, vous apprendrez à ranger votre intérieur selon des méthodes approuvées par Bo Rangement.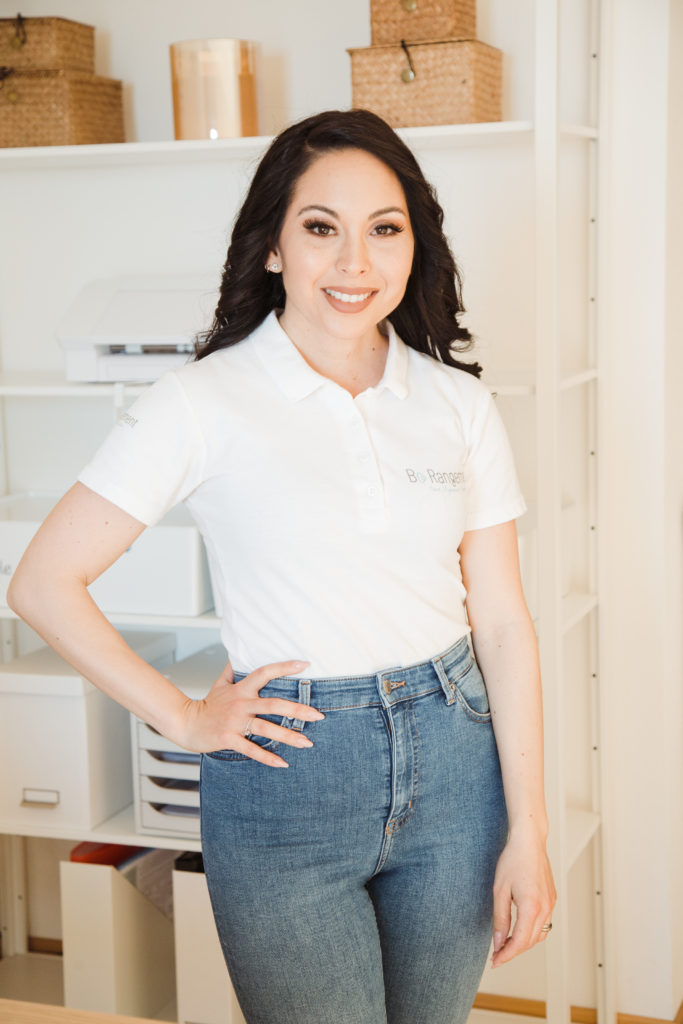 My profession is above all a human adventure
I created the company Bo Rangement with the aim of helping people to get rid of the clutter in their homes and to restore order to their lives.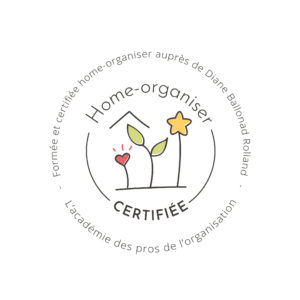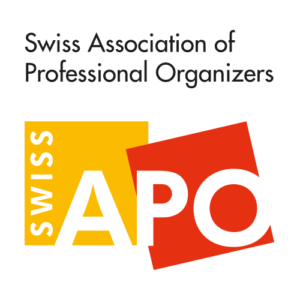 Let's improve your daily life
The Bo Rangement concept
Bo Rangement, located in the heart of the canton of Vaud in Vevey, is a professional tidying and home organisation company that creates the clutter-free and organised home of your dreams. You will notice how much easier it is to stay organized and achieve more serenity with less stuff and when everything has a place. Let's simplify your life and improve your daily routine.

Sort through your belongings and get rid of the unnecessary

Helping to tidy up and setting up suitable systems

Review your consumption habits

Give a second life to your objects and fight against waste
Tips and news from your Home Organizer
Blog
December 17, 2022
Reconciling work, family life, weekly meals and taking time out for yourself is a real organisational headache. Cooking balanced meals, eating healthy, tidying up and cleaning […]
November 22, 2022
Why is Bo Rangement not participating in Black Friday? Reason number 1 Because I don't want to get into trouble By offering exceptional discounts to attract […]
Inscrivez-vous dès maintenant pour recevoir notre newsletter !
Au programme : des actus, des conseils pour l'organisation et le rangement de votre intérieur, ainsi que des nouveautés.