Decluttering and organizing your home
Let's get rid of the clutter that is invading your space and mind
Free up space and find your peace of mind with our sorting and decluttering service
If you are having trouble keeping things in order despite your best efforts, our home organizing expert can assist you in the process of decluttering your belongings. Our sorting and decluttering service helps you free yourself from excess stuff and rediscover your living space.
Discover peace of mind at home with our personalized home organizing service
Once you've cleared out the clutter in your home, we're here to help you tidy and organize your spaces. We implement personalized and sustainable storage solutions so that you can get a fresh start. Our home organizing methods are designed to maximize the use of your space and make your daily routine easier.
Need help to tidy and organize your home? Contact me to benefit from my home organizing skills and get a personalized approach that will meet your specific needs
Moving services and organizing
If you are planning to move soon or need to be transferred for business reasons, we can help you organize the process of unpacking your boxes efficiently. We are committed to selling your belongings quickly and donating your stuff before your transfer, so you can focus on the most important aspects of your move. With our unpacking and moving expertise, you can be sure that everything will be handled professionally and without stress.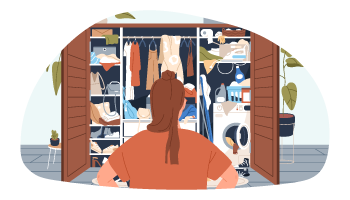 Pre-move sorting service
We focus on quickly organizing the sale of your belongings and the donation of your belongings prior to your move. Our goal is to help you minimize the stress and anxiety of moving by relieving you of the emotional and logistical burden of sorting and organizing your belongings at the last minute.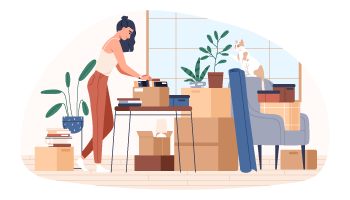 Unpacking and organising
We are here to provide you with a personalized and efficient unpacking and storage service that will allow you to settle into your new home quickly and easily. With our help, you'll be able to enjoy your new home from day one without having to worry about the stress of unpacking boxes and putting things away.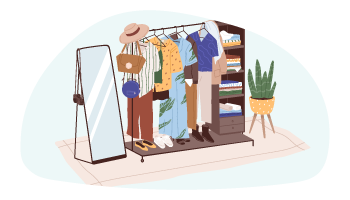 Simplify your move
Our unpacking service is the perfect option for people looking to save time and get rid of the stress of moving or a new move quickly. Enjoy the benefits of a well-organized home with clear and functional living spaces. Feel free to contact us to learn more about our professional storage and organization services.
Contact me now to prepare your move
My references
Discover the before and after pictures of my home organising projects for individuals and professionals
Follow Bo Rangement on social media to discover all the news about my work
Have you ever opened the door to your cellar to be greeted by a chaotic heap of objects, boxes and mementos accumulated over the years? If […]

The cellar, often relegated to the background, is a neglected space in many homes. Cluttered with forgotten items and dusty memorabilia, it often ends up becoming […]

Transforming a garden shed Reorganising a space can sometimes be a major challenge. When my client contacted me to help her organise her garden shed, I […]
Organisation et rangement de votre intérieur
Nos services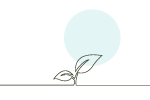 Les prémices du rangement
Nous prévoyons une demi-journée pour trier, désencombrer, organiser et optimiser une zone de votre logement. Découvrez la méthode de notre Home Organiser pour allier organisation et décoration à la maison.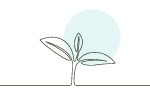 Organiser et ranger son intérieur
Ranger et ré.organiser efficacement votre logement pour que vos tâches quotidiennes soient plus rapides à réaliser et plus faciles à entretenir. Le home organising s'adapte à chaque pièce de votre maison.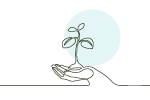 Aide au déménagement et installation
Réduire le stress lié au déménagement en vous aidant à planifier et préparer le jour du déménagement et vous permettre de commencer à vivre dans votre nouvelle maison immédiatement.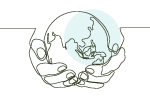 Les Masterclasses
Nos Masterclasses sont des ateliers délivrés par notre Home Organiser en présentiel ou à distance. À cette occasion, vous apprendrez à ranger votre intérieur selon des méthodes approuvées par Bo Rangement.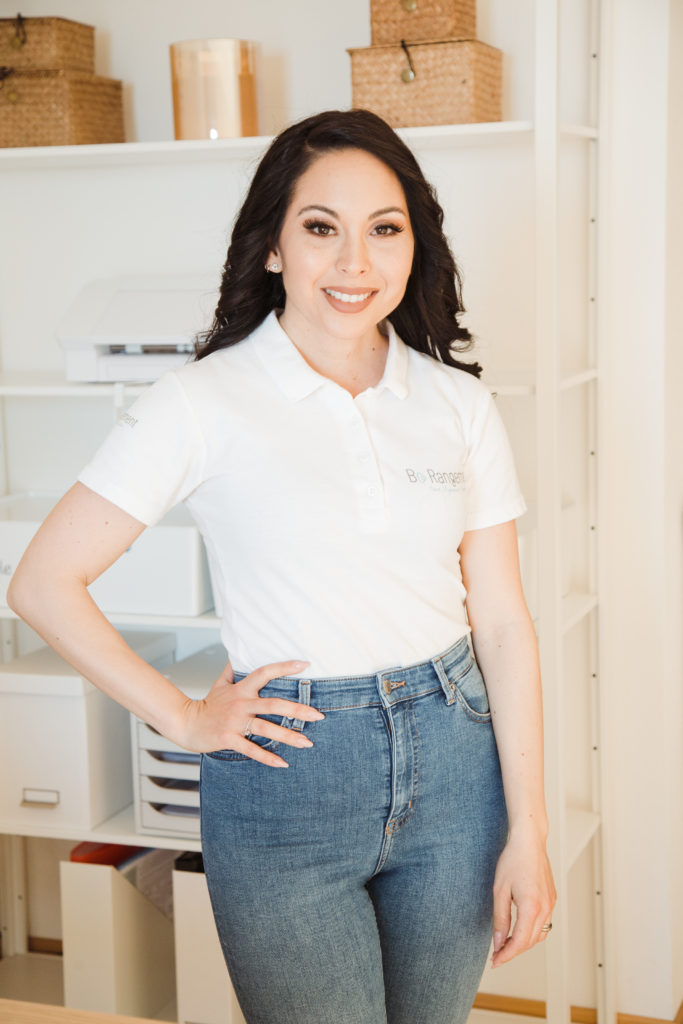 My profession is above all a human adventure
I created the company Bo Rangement with the aim of helping people to get rid of the clutter in their homes and to restore order to their lives.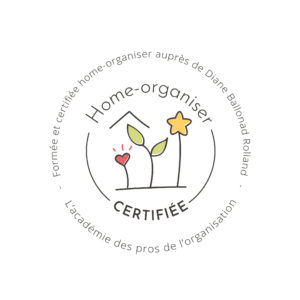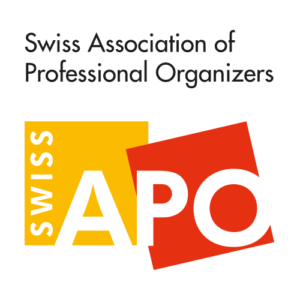 Let's improve your daily life
The Bo Rangement concept
Bo Rangement, located in the heart of the canton of Vaud in Vevey, is a professional tidying and home organisation company that creates the clutter-free and organised home of your dreams. You will notice how much easier it is to stay organized and achieve more serenity with less stuff and when everything has a place. Let's simplify your life and improve your daily routine.

Sort through your belongings and get rid of the unnecessary

Helping to tidy up and setting up suitable systems

Review your consumption habits

Give a second life to your objects and fight against waste
Tips and news from your Home Organizer
Blog
March 27, 2023
Home organising is the process of effectively organising and tidying your home to improve the functionality, efficiency and aesthetics of your living space. If you are […]
March 20, 2023
Organising your garage may seem like a tedious task, but it can be very beneficial in the long run. By following a few simple steps, you […]
Inscrivez-vous dès maintenant pour recevoir notre newsletter !
Au programme : des actus, des conseils pour l'organisation et le rangement de votre intérieur, ainsi que des nouveautés.