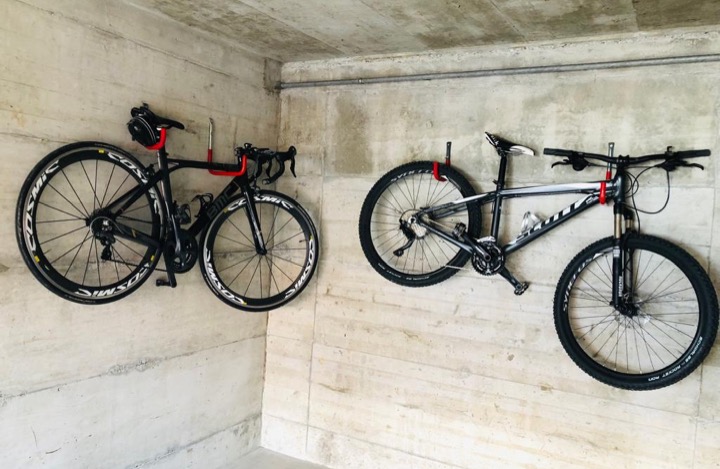 Turn your garage into a tidy and functional place
March 20, 2023
Home organising is the process of effectively organising and tidying your home to improve the functionality, efficiency and aesthetics of your living space. If you are thinking of selling your house or flat, here are 4 good reasons to hire a home organiser to prepare your property for sale, present it in its best light and make it more attractive to potential buyers.
Creating a neutral environment
Potential buyers want to be able to see themselves in their new home, and this can be difficult if your home is cluttered or decorated in a style that does not suit them. A home organiser can help create a neutral and welcoming environment, making it easier for potential buyers to see themselves in the space and how they might live in it.
Highlighting the advantages of your property
A home organizer can help you identify the assets of your home and enhance them. She can suggest ideas for organizing your spaces, repositioning furniture or adding decorative touches and highlighting the most attractive features of the home. In addition, when your home is well organized, it gives the impression that it is well maintained. This can help reassure potential buyers and give them confidence in their buying decision.
Accelerate the sales process
A home organizer can help you de-clutter your home and prepare it for visitors. By eliminating clutter and organising your home, you can help reduce confusion and clarify the living space. This can help potential buyers focus on the key features of the home rather than being distracted by unwanted items. It can speed up the selling process and help you get a better price for your home.
Maximising return on investment
By using a home organiser, you can invest wisely in presenting your property so that it stands out from the competition. This can help you maximise your return on investment by getting a better price for your home and reducing the time it stays on the market.
Ultimately, home organizing can be an important step in helping to sell your home. By highlighting the home's most attractive features, creating a functional living space and reducing clutter, you can help potential buyers imagine how they might live in the space, which can help them make a buying decision more quickly and easily.