What is home organizing? And what does a professional organizer do?
Bo Rangement is a professional Swiss home organization and storage company that creates the clutter-free and organized home of your dreams. You will notice how much easier it is to stay organized and achieve more serenity with a clutter-free and organized home. Let's simplify your daily routine!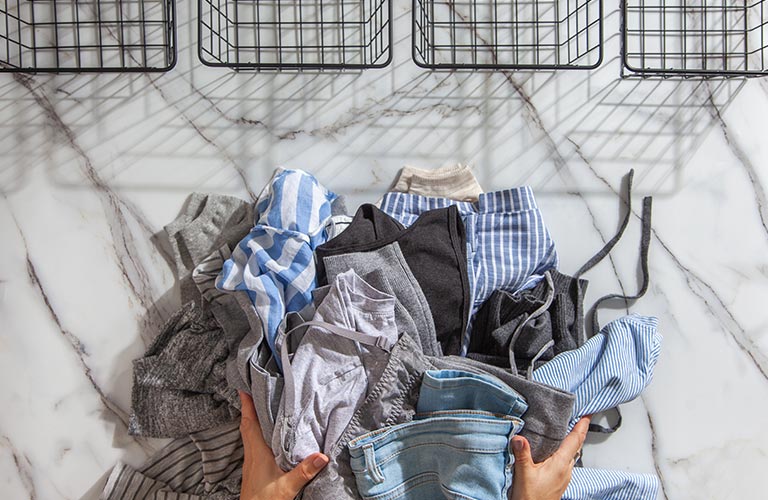 The art of living better with less
Our homes can become cluttered as we accumulate items for a variety of reasons: a social norm fostered by a culture of envy and possession, inheritance, gifts, impulse purchases. Bo Rangement's mission is to help individuals transform their home into a functional, beautiful and easy to maintain space. Bo Rangement's philosophy of life is to live better with less. The philosophy behind Bo Rangement is the art of living better with less. We sort through our belongings to get rid of the excess once and for all, and adopt new habits of living.
Setting up storage systems adapted to your spaces
I am Amel Brawand, a professional organizer (also called Home Organizer), who will meet you at your home to lighten your interior and bring order to your spaces. I offer you solutions and I set up storage and organization systems in the rooms that are causing you problems. Get organizational methods and valuable advice to keep your home tidy and make your daily life easier. Do you want to start tidying up on your own? I have remote coaching and a list of storage items that fit your space and meet your organizational needs.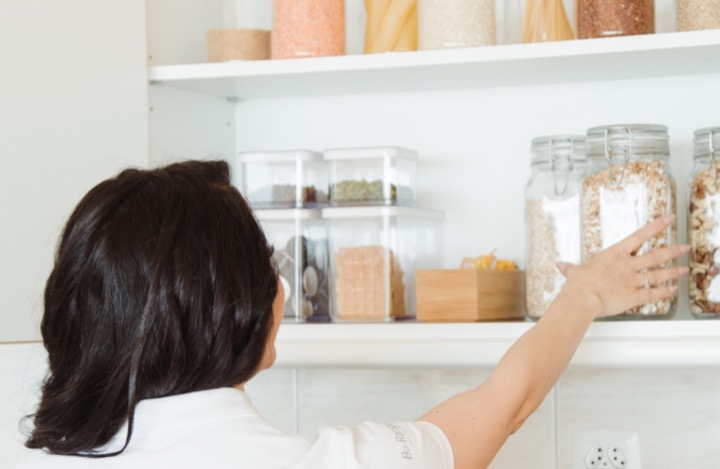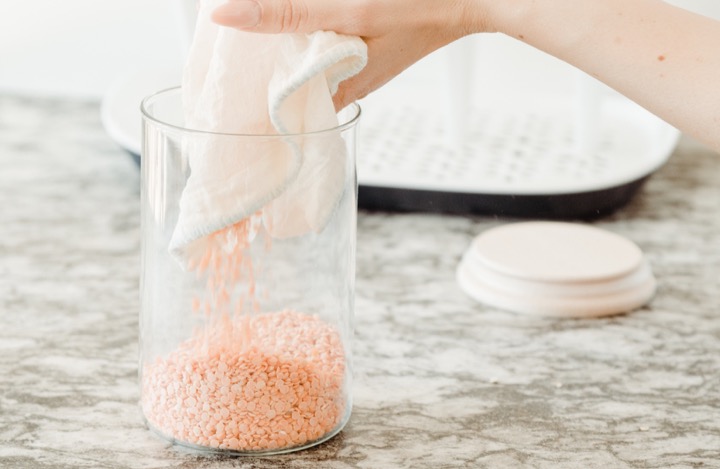 Revisit the way you consume
When you call on my home organizing services, you have the possibility of changing your habits and adopting a reasoned and responsible consumption mode. These are not extreme practices, but measured changes that will be made gradually and at your pace. The goal is for you to find pleasure in it, to apply these gestures and to accept these new habits without any frustration. Why not introduce the rest of the family to your approach?
Eliminate clutter and give your belongings a second life
Bo Rangement offers a professional home organization and storage service that will help you eliminate the clutter in your home once and for all and organize every room in your home. The services are part of a responsible approach to fight against waste. By sorting your belongings, I take care of finding a second life for your objects or clothes in good condition:

I get rid of your things in good condition and donate them to associations in the region or of your choice.

If you wish to recover money, I take care of the sale and the management of the advertisements.

Equipped with a vehicle, I transport your things in good condition to the ressourcerie and your objects to be recycled to the nearest waste disposal center.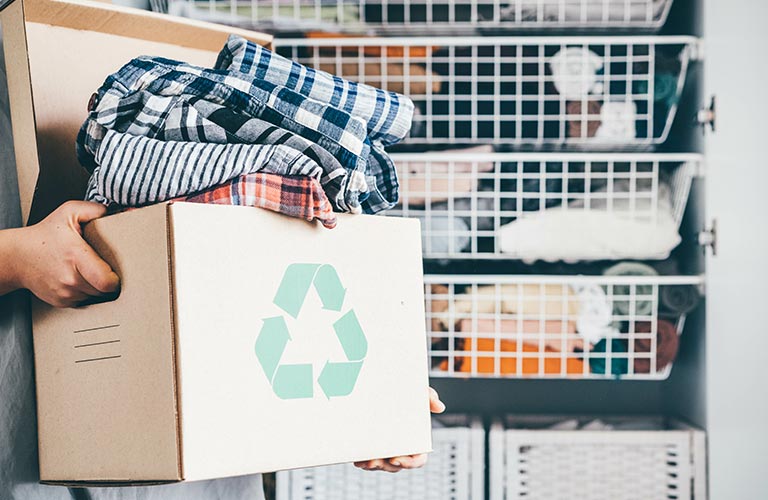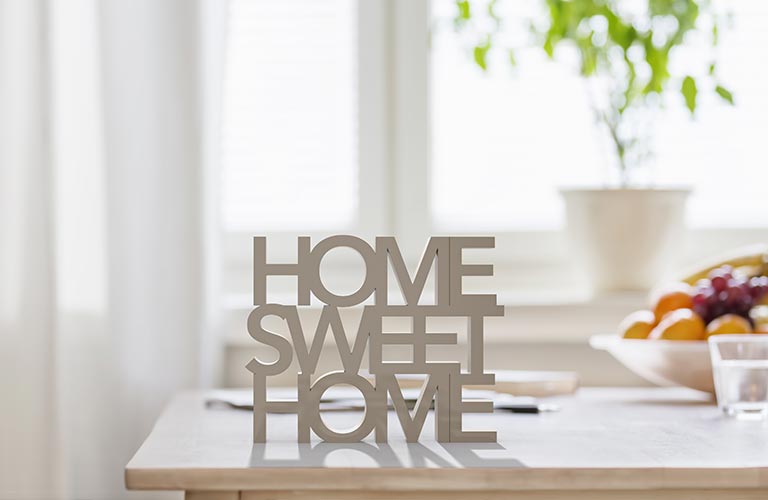 Home organizing is much more than tidying up, it's a way of life
When you call on my home organizing services, you have an awareness and the will to change or improve something that is causing you problems at home. You consider the lifestyle that suits you and the possibility of new consumption habits. Home organizing is also about loving your home and wanting to make it more beautiful. Decluttering, organizing and tidying up your spaces commits you to new life habits and will facilitate your daily life and that of your entire household.